Ref:
Date:
Location:
Photographer:
Ref:
Date:
Location:
Photographer: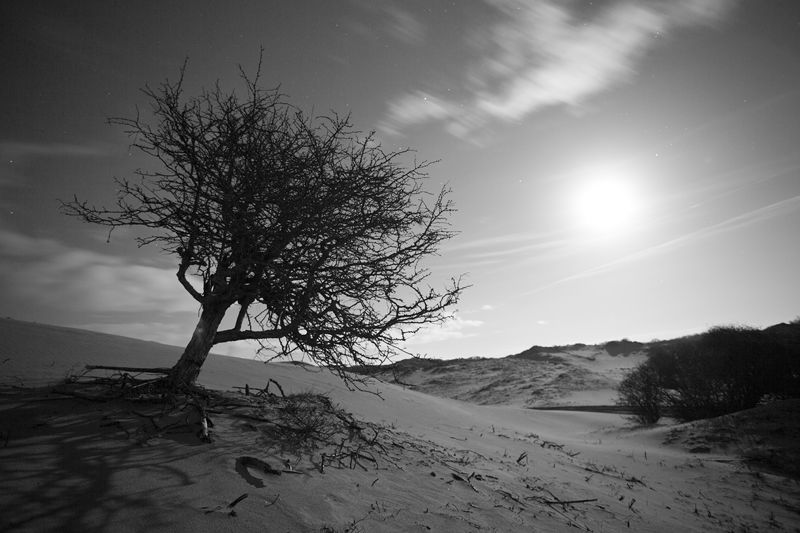 December 24, 2014
Ay, this year went by fast... I did less then I wanted and yet more than I thought I would do. 2014 has been a wonderful mix of family life, interesting projects at the office, travelling, house & garden renovations and some photography squeezed in along the way. Regarding the latter 2014 saw me visiting beautiful
Costa Rica
, my first foray into the
Danube Delta
, getting harassed by
Popandau
, my first glimpse of
badgers
in the wild and practicing my
field recording skills
.
Simultaneously I didn't really spend as much on my workflow as I wanted too, otherwise I could show you even more pics, including the results of a very productive trip with a mate of mine to Catalonia.
Meanwhile new photo projects, assignments, techniques, tours, workshops and adventures are in the making. So with that I will leave you to your holidays and bid you all a wonderful 2015!